Ceramic coatings
Protect your car from scratches, exposure to the elements, and water spots with a clear 9H ceramic coating. Ceramic coating applied to your vehicle will ensure your vehicle maintains a glossy finish.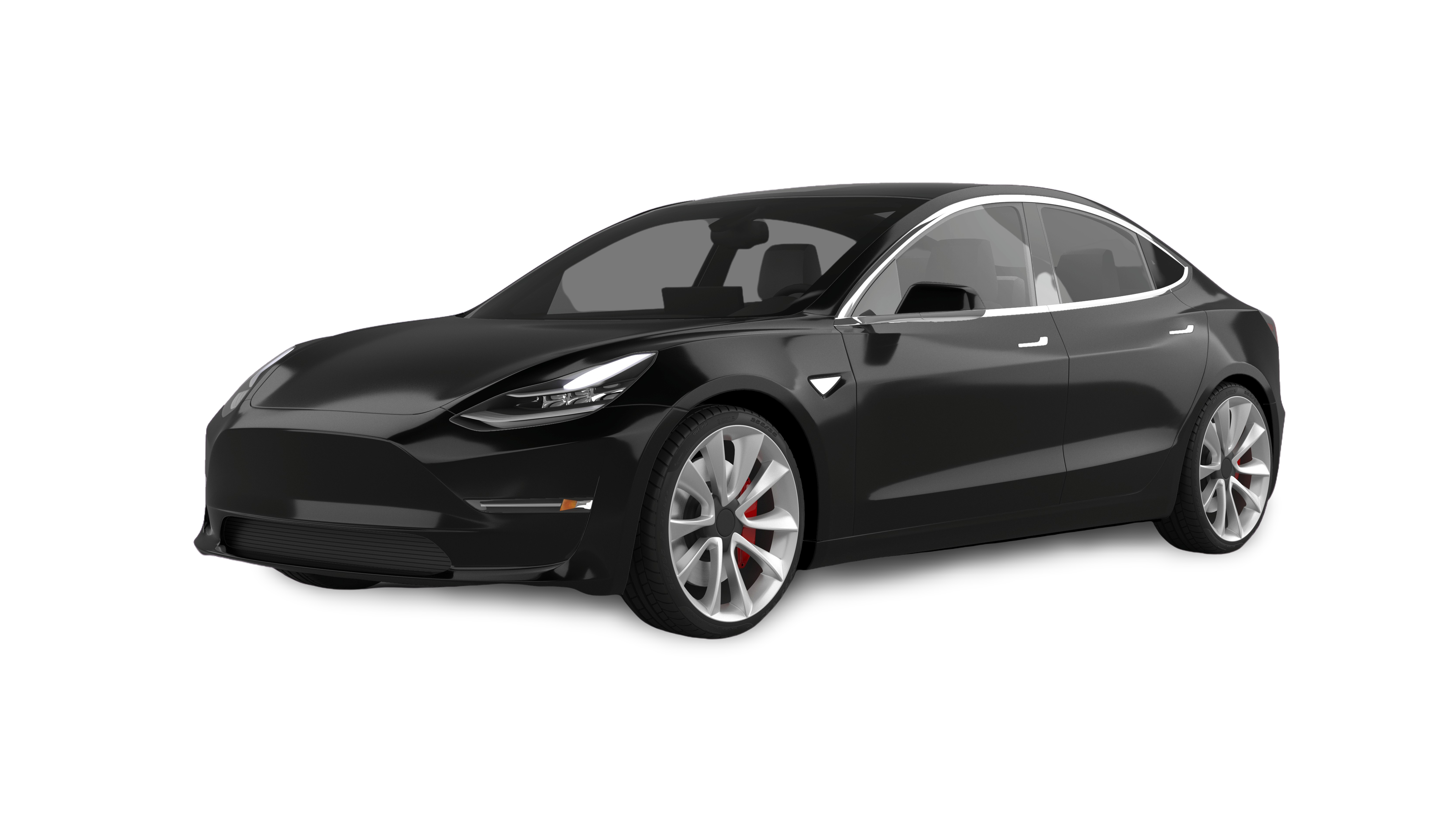 $2000
New cars only. Some vehicles may need to be prepped for an additional fee depending on condition, color, and size
Glass coatings
Reduce glare and improve visibility with our new treatment for your windshield. After the coating is applied, your windshield will also be easier to clean and harder to scratch.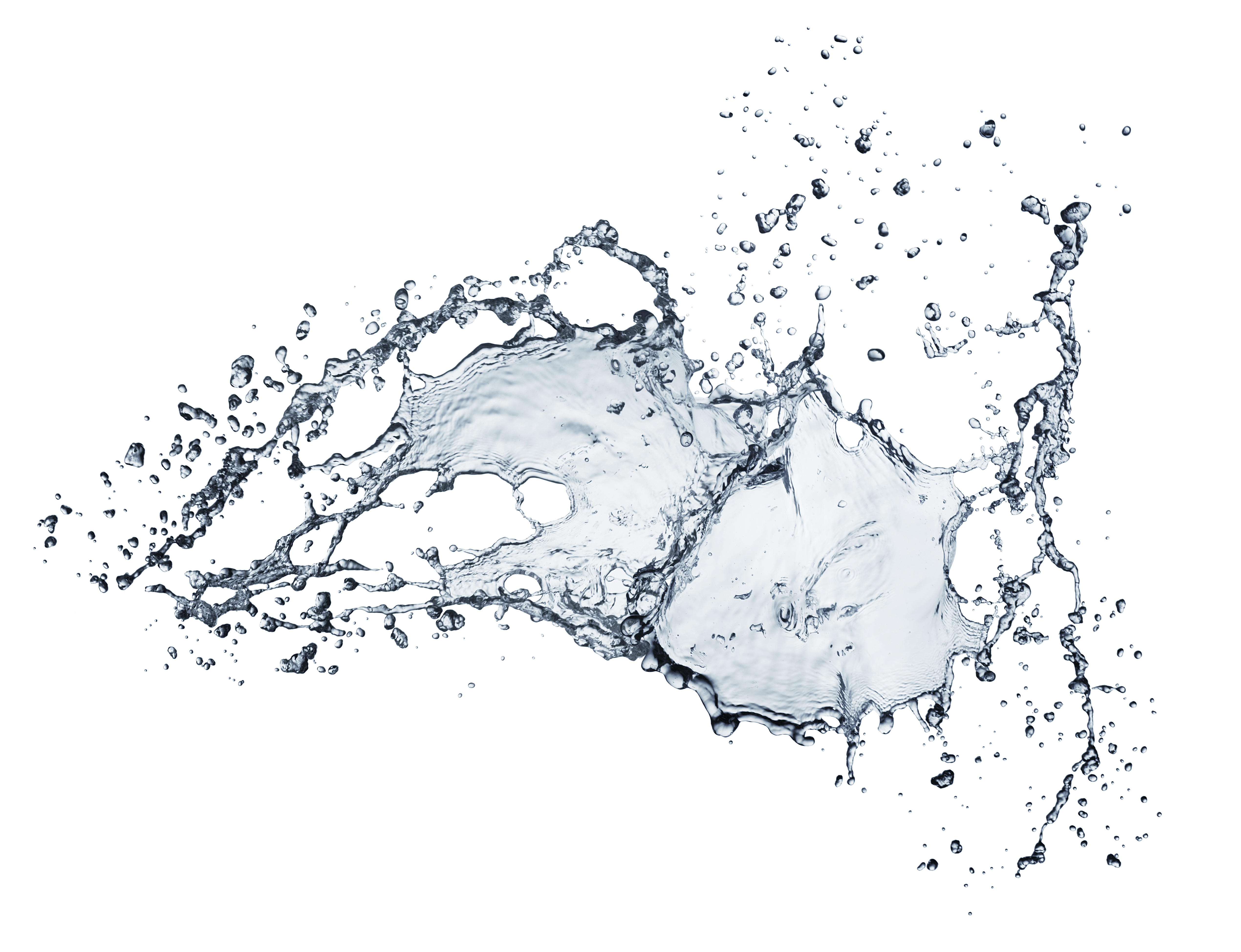 $500
Aaron Lasnover
Cars are my passion and I love classic and luxury vehicles. I have over 30 years of auto detailing experience and am bonded and insured. As a San Francisco native, I enjoy meeting new people and traveling around to different neighborhoods within the city and the Bay Area.